Coaching Live
Online TV Show
Get Inspired to Be More Successful in Life and Business

See a Preview of the Next Episode:
3 Reasons to Sign Up for
'Coaching Live':
Interact Live with World Class Experts on our show
Stay Updated about special opportunities to be part of the program
Be the first to know when the next episodes are broadcasted live
The aim of this live online TV show is to inspire people to be more successful in life and business.
For the first time in the history of coaching...
This LIVE program gathers the world's leading coaches, shares their coaching practice live with real clients and shows the behind-the–scenes of coaching.
During this program you will...
Discover the secrets of coaches and coaching: what makes them excel with what they do and what mistakes they had to learn on the way
Be part of all the behind-the-scenes of the 'Coaching' movie and meet great coaches as real people
Learn the best coaching practices and coaching tools
Hear the great coaching questions that transform life and business
Be able to influence the content of the next sessions and suggest what you want to know from our experts
Next Episode is on:
Monday, February 29th at 10:27am Pacific, 1:27pm Eastern, 6:27pm UK, 7:27pm Central Europe
Sign Up and Join us Live!
Watch here the complete 4th episode:
These are the Guests you can Watch on the 'Coaching Live' show: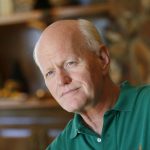 Marshall Goldsmith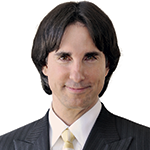 John F. Demartini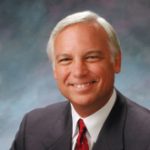 Jack Canfield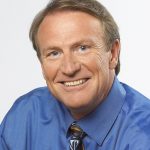 Mark Thompson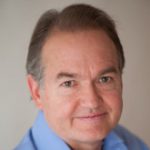 John Gray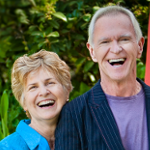 Kathlyn Hendricks and Gay Hendricks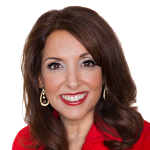 Marci Shimoff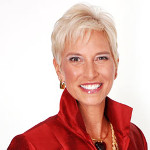 Chérie Carter-Scott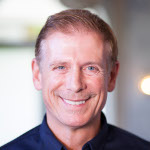 Marc Steinberg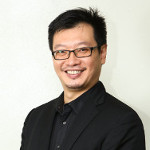 Kelvin Lim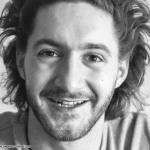 Noam Kostucki
Christy Whitman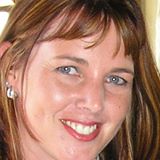 Jane Cox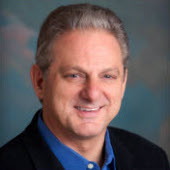 David Steele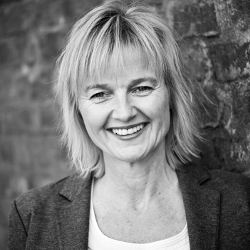 Julie Starr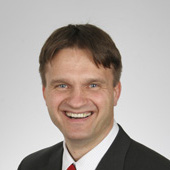 Janez Hudovernik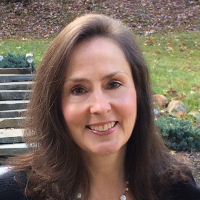 Carol Look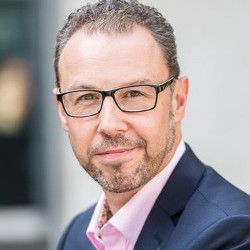 Thomas Gelmi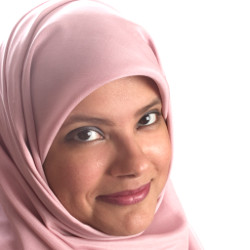 Sayeda Habib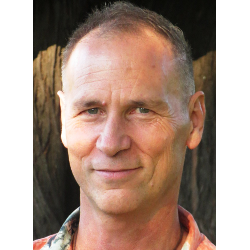 Clinton Callahan
Carol Koziol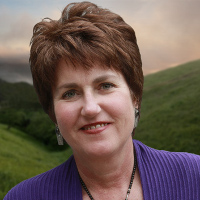 Donna Stoneham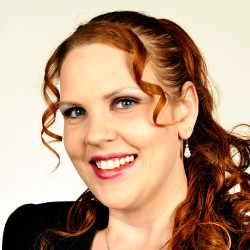 Megan Stangl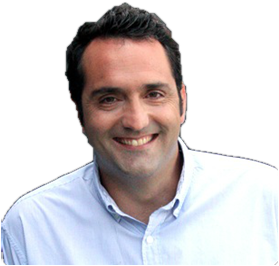 Curro Avalos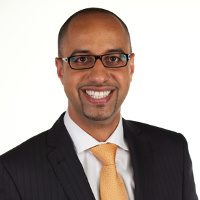 Hisham Abdalla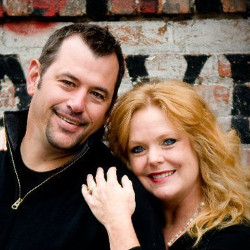 Marla and Jami Keller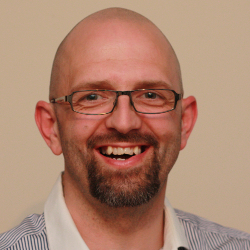 Ingolfur Thor Tomasson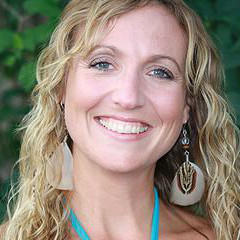 Tara Antler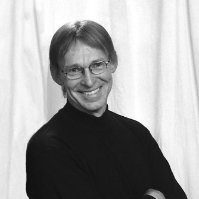 Michael Hall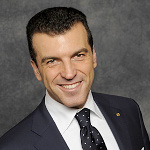 Roberto Re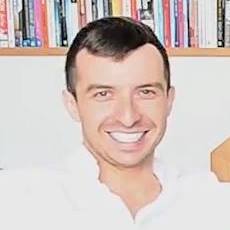 Michael Serwa
Join our social conversation about Coaching!
What do you want us to cover during the show?