Back to Shop
Coaching Session Gift Card
This holiday give a friend or loved one the gift of a truly New Year.
For just $1 you can award your chosen person a complete Coaching session with a leading coach carefully selected by the Coaching movie team.
They'll begin the new year energised and motivated, having clarified their goals and learned potent strategies for making their dreams come true in 2016.
Purchase now and you'll get instant access to the gift card in PDF form. You can print the card, put it in an envelope and put it under the tree, or simply email it to your chosen person.
They can enjoy their Coaching session over Skype from anywhere in the world. No matter where they live, your gift can reach them and have a huge impact on their life.
Simply order before December 24th to claim this offer and change the life of someone of matters to you.
Description
Here is a Sample of the Gift Card you'll receive to put in an envelope under the tree: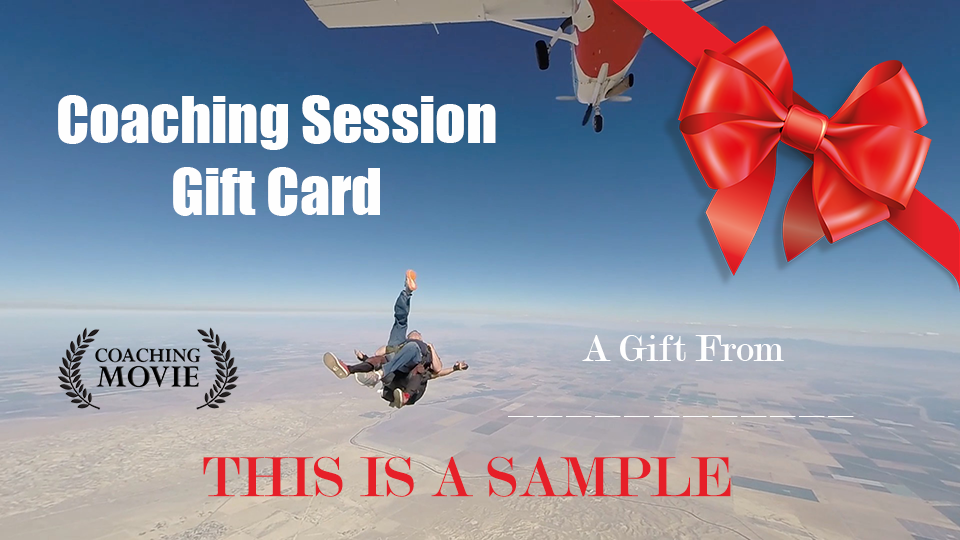 Back to Shop