Description
PROGRAM DESCRIPTION
Coaching program is right for you if you want to improve performance in specific areas of your life or business
If you need help in the following areas:
How to improve strategies that have the potential to increase turnover
Clearer focus on strategy:
Clarify your goals and improve achieving of your goals
You need to improve skills in order to survive and thrive in an ever changing environment
Increased confidence in your decision making
Renewed motivation leading to increased performance and optimism so you can achieve your full potential
You want crystallize your personal vision
Achieve appropriate financial rewards and freedom
Better self-organization
Increased level of personal energy
Work-life balance that makes sense
Than our E3 coaching program is right for you!
Executive & Entrepreneurial & Energy coaching programs are 6 session individual coaching programs.
In our coaching session we use feedback tools:
persolog personality profile
Personal interest, attitudes and values
360° feedback
Sessions are preferably in person otherwise we recommend skype and are up to 2 hours long.
YOUR COACH – Janez Hudovernik
Janez's mission: Helping Successful Leaders and Managers Get Even Better!
How? Through coaching and counselling I help people to discover their own strengths and competencies, I educate and empower them to take action and full responsibility. Responsibility and action helps them grow into their full potential as leaders. I coach and train them on their path of personal and professional development and serve as their "loving mirror" (person who gives them feedback and suggestions for the future – feedforward).
Professional Experience
Janez has 24 years of business experience. He started his career in Sales and worked for a short period in IBM Slovenia. After that he has gone into training and consulting business, where he has been active for the last 15 years; at first as a sales trainer, than he progressed into management and leadership and lately, for the last 5 years, as an executive coach. In 2004 he has established his own consulting company Pro Acta d.o.o. As an entrepreneur and CEO he knows the specifics of the business.
His specialty is development of Effective Leadership teams in various industries. He has gained profound knowledge in telecommunications, retail and finance sectors. His work with leadership teams is engaged, practical and supporting. He is also known as working with successful sports teams in the topic of full engagement and mental preparation.
He works in Slovenia, Croatia, Serbia and Bosnia and Herzegovina and occasionally in other countries of Eastern Europe. His native language is Slovenian. He speaks fluently English, Croatian, Serbian and has a good level of speaking and comprehending German.
Janez is known as an educating, empowering and entertaining trainer and coach. He demonstrates active listening effectively, reflecting back regularly to the coachee what he has heard, and uses questioning and direct communication to challenge assumptions and limiting beliefs. Janez also ensures that the coachee establishes clear goals, follows them through, puts them into action and remains accountable for those actions without accepting any responsibility himself. Janez is a warm and caring coach, who sets himself high personal standards.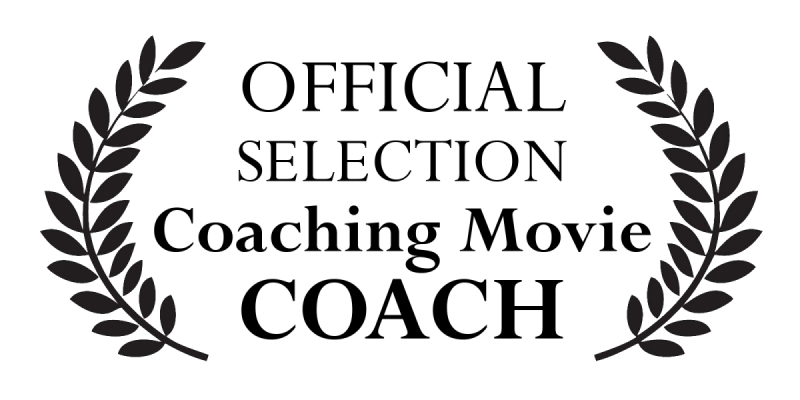 Qualifications & Accreditations
Associate Certified Coach (ACC) by the International Coach Federation (ICF) Industry relevant
Certified Executive Coach Stakeholder Centered Coaching by Marshall Goldsmith
Certified persolog personality factor profile trainer
The power of Full Engagement certified trainer (Human Performance International)
Accredited Insights International trainer
Other: Instructor of Hypnotherapy from American Board of Hypnotherapy
As a trainer and coach he has worked with leading companies in Slovenia, Croatia and Serbia and for some prominent international companies such as Astellas, Bayer,  Henkel Central and Easteren Europe Training Academy, Toyota, Wrigley.
Publications He has published several articles in various academic journals in Slovenia and Serbia. He regularly writes his blog on his web pages and publishes on LinkedIn. He is the co-author of a book "Kako zgraditi zmagovalni prodajni Tim" (How to build a winning sales team), "Izzivi vodenja poslov" (Challenges of Management) and "Vodenje podjetja" (Leading Enterprise) available in Slovenian language only.
"One of the first observable characteristics of Janez as a coach is his ability to communicate his desire to be present for his coachee and his delight as he sees the coachee increase self-awareness. Having been coached by Janez on many occasions I appreciate the way in which he instills a climate of trust very quickly, providing me with the confidence to explore issues freely."
Michael May, Chief Risk Officer, HSBC Luxembourg